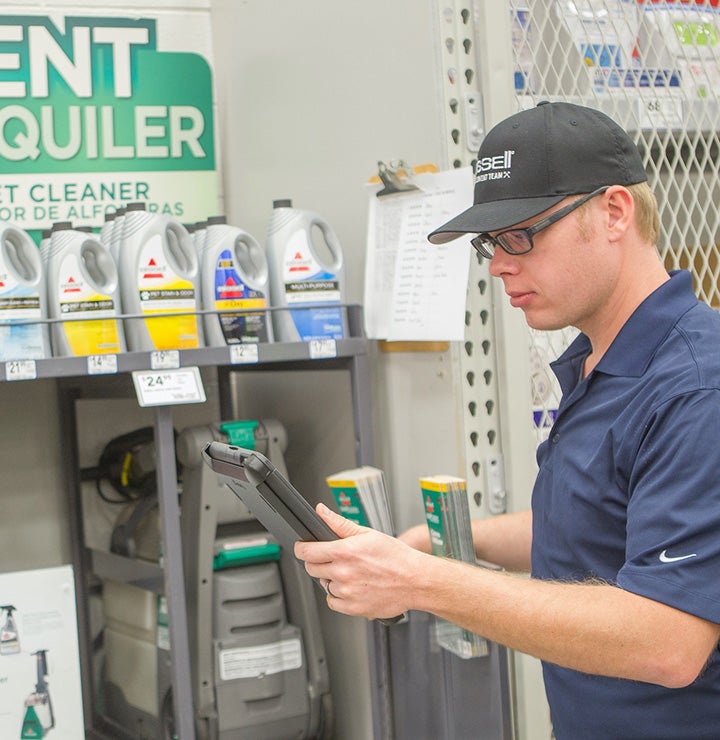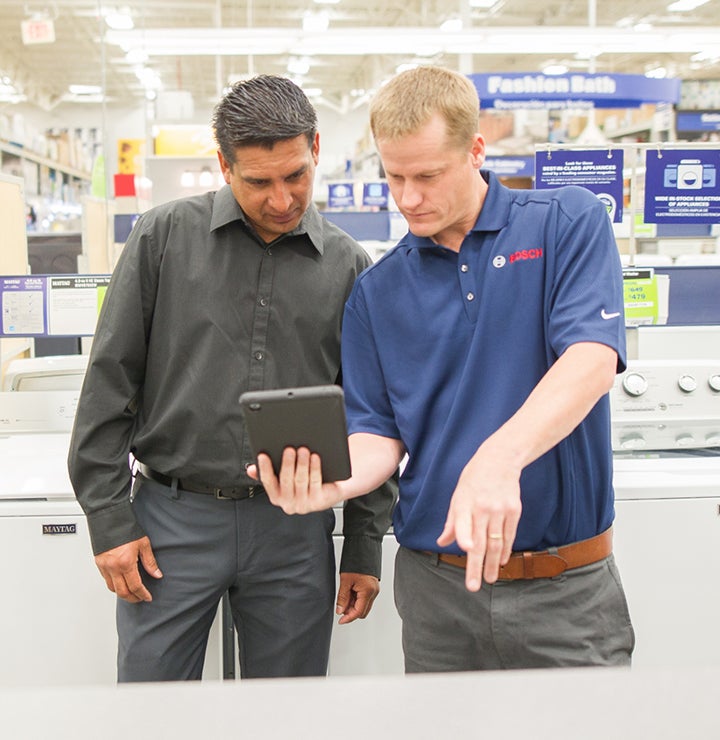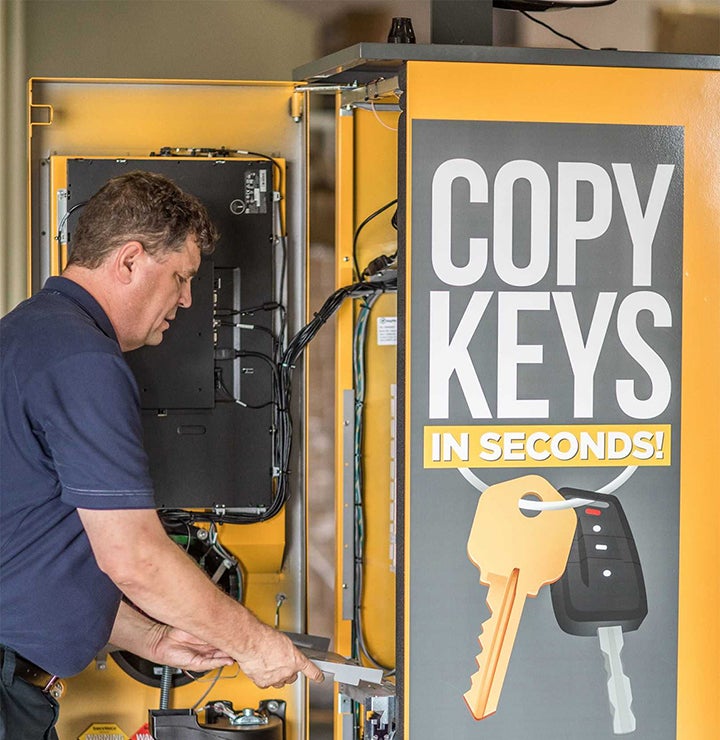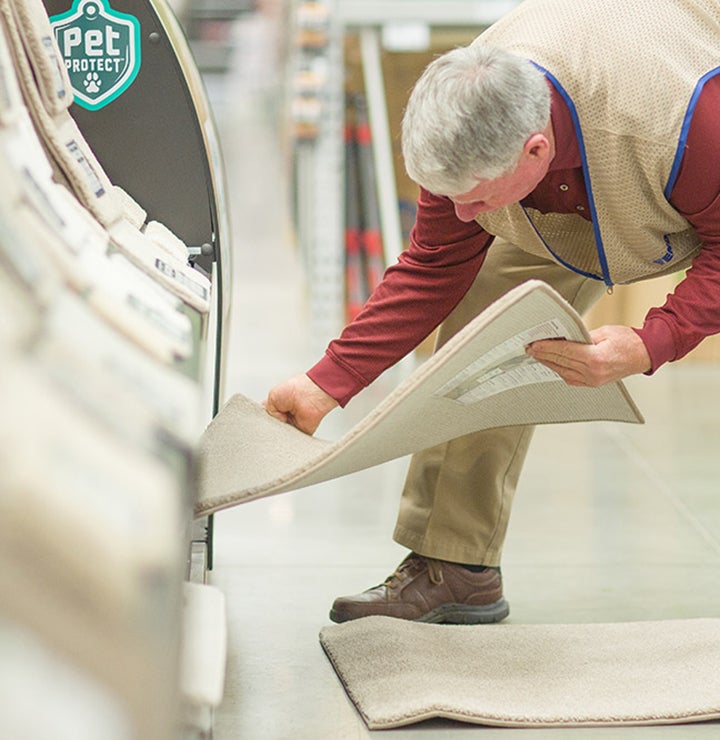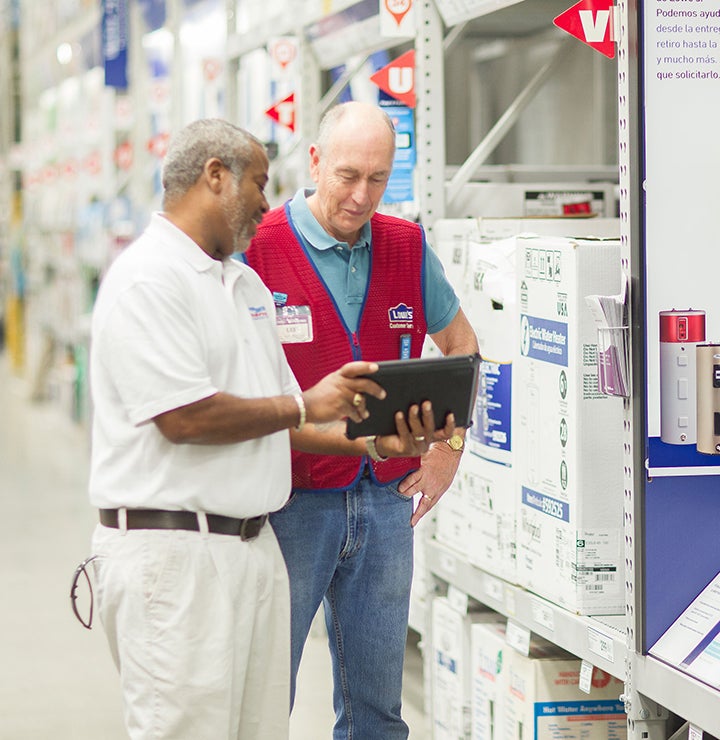 Our mission is simple:
To increase sales of our customers' products within North American retailers by delivering the right retail solutions, from product knowledge training to equipment maintenance and repair.
Proud to be 100% employee‑owned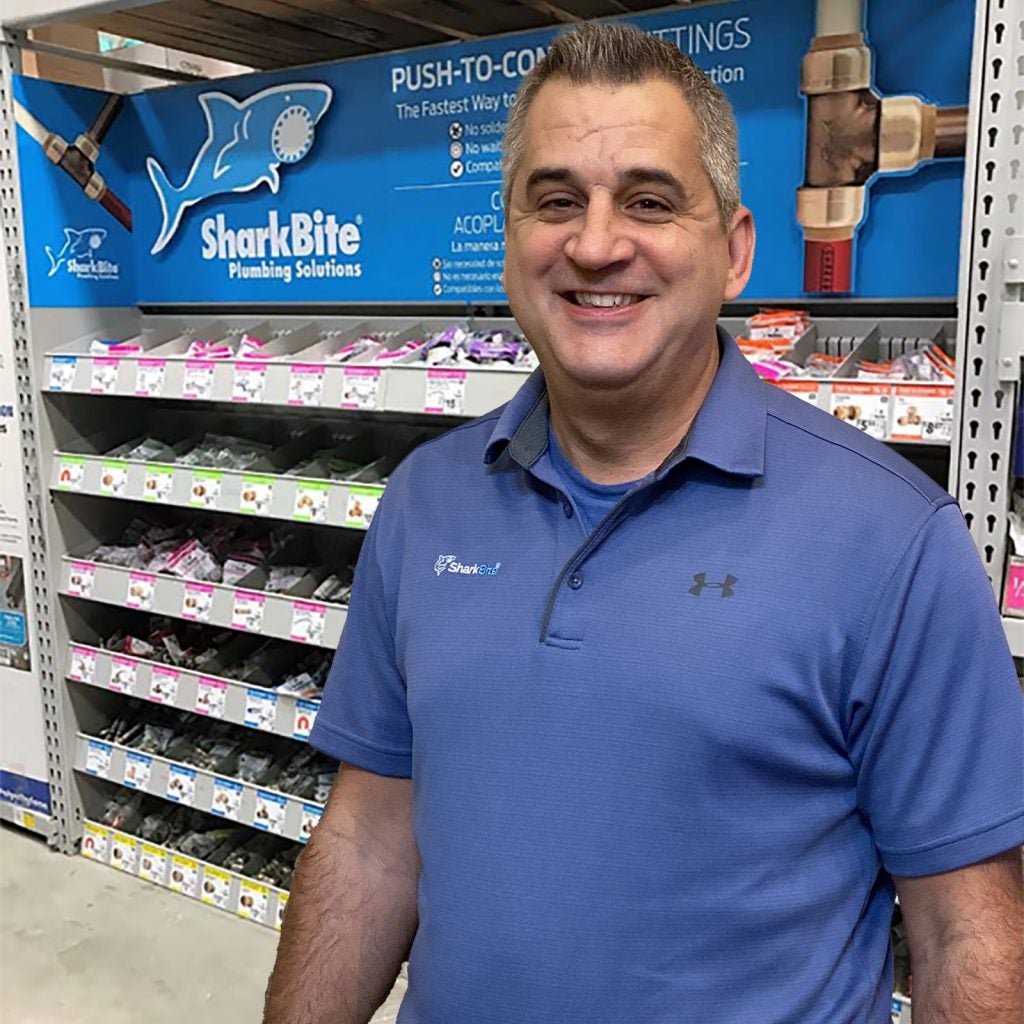 "

AMS gives us the backing that we need, and our client communicates regularly and offers support.

"
David W.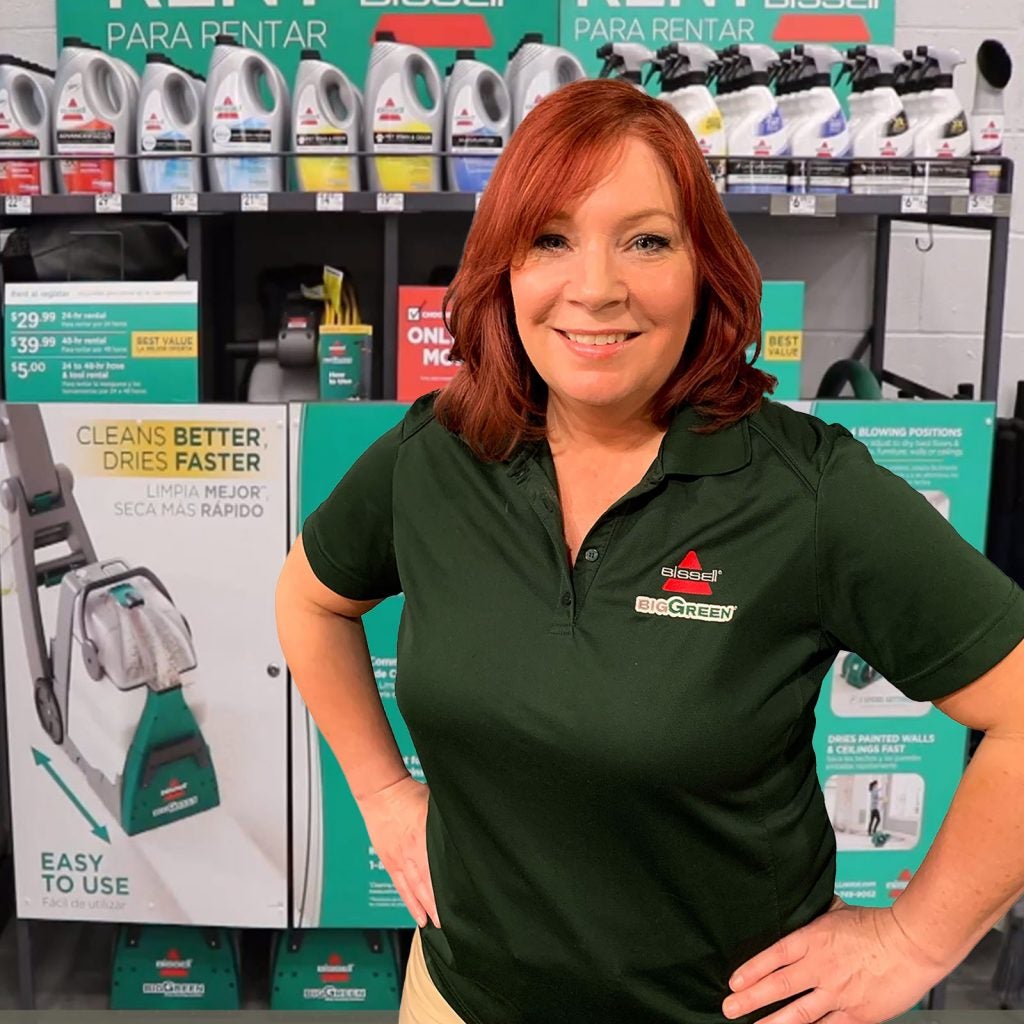 "

It's nice to be in new locations every day so it is always interesting.

"
Jennifer C.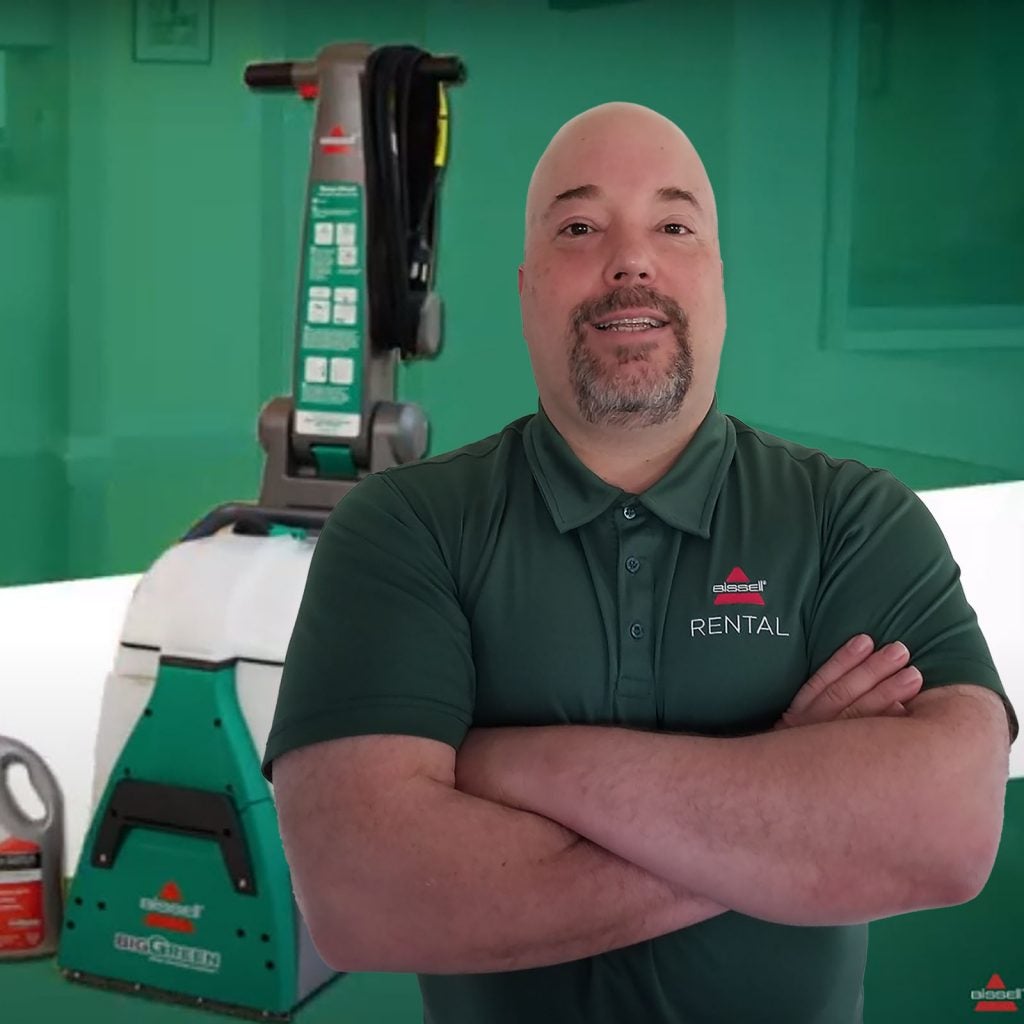 "

The tools and support have always been there to help me achieve success no matter the job or client.

"
Keith B.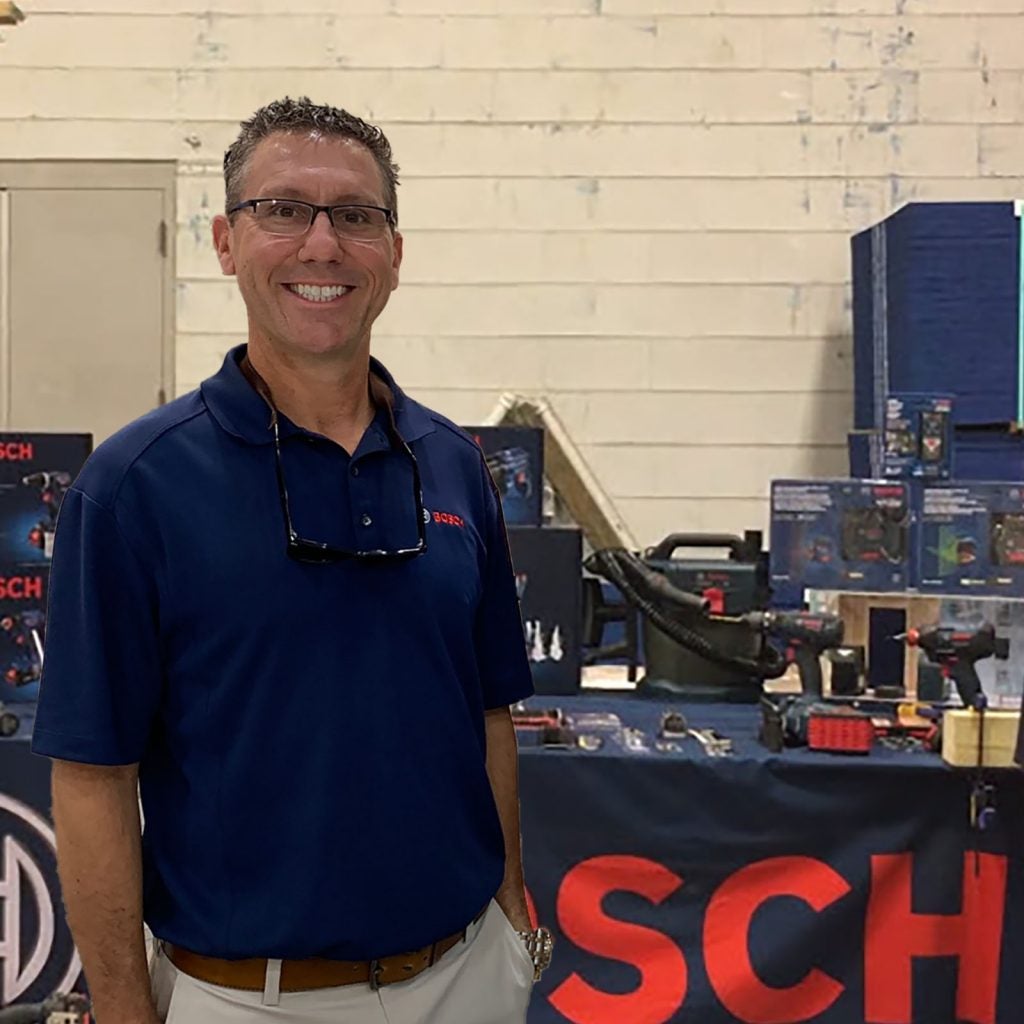 "

Everyone at AMS is invested in YOU becoming the best representative you can be.

"
Robert C.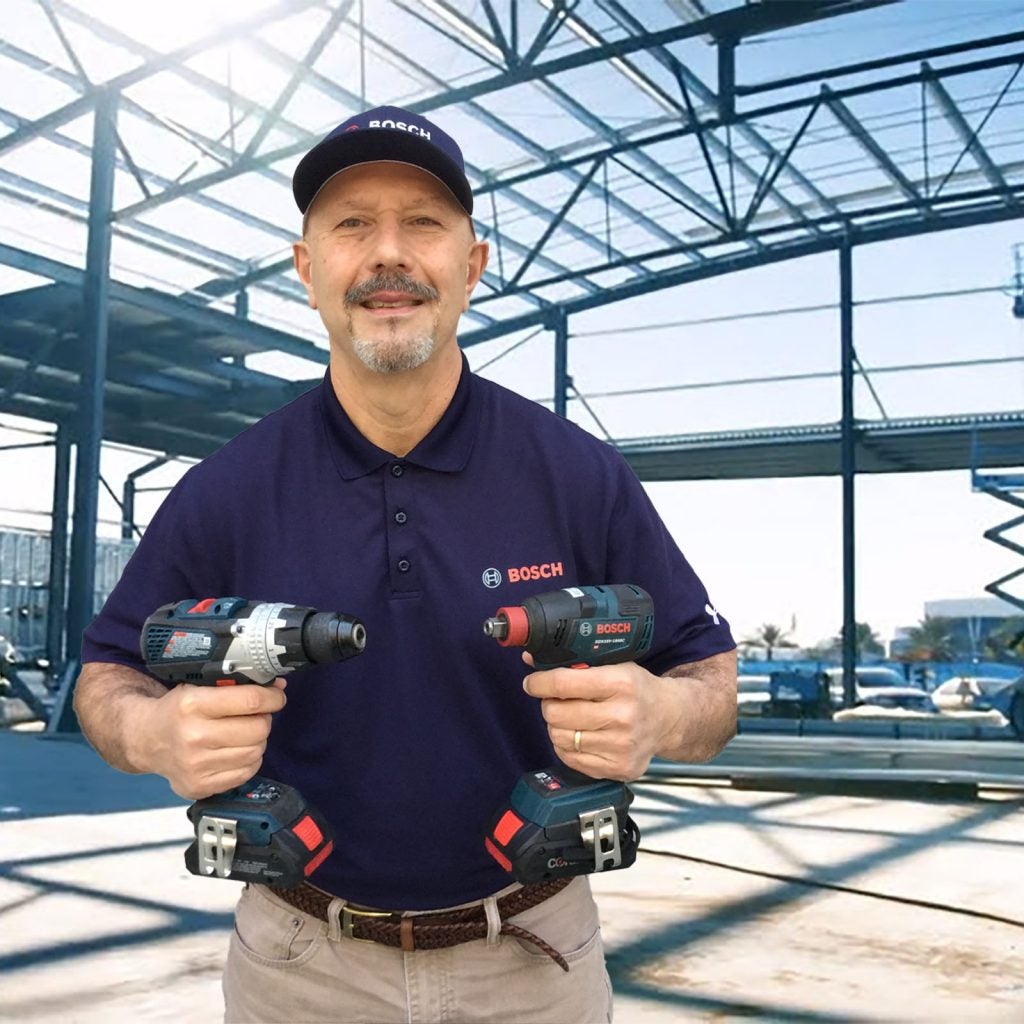 "

You will share in the rewards as an employee owner while AMS continually grows.

"
Tony F.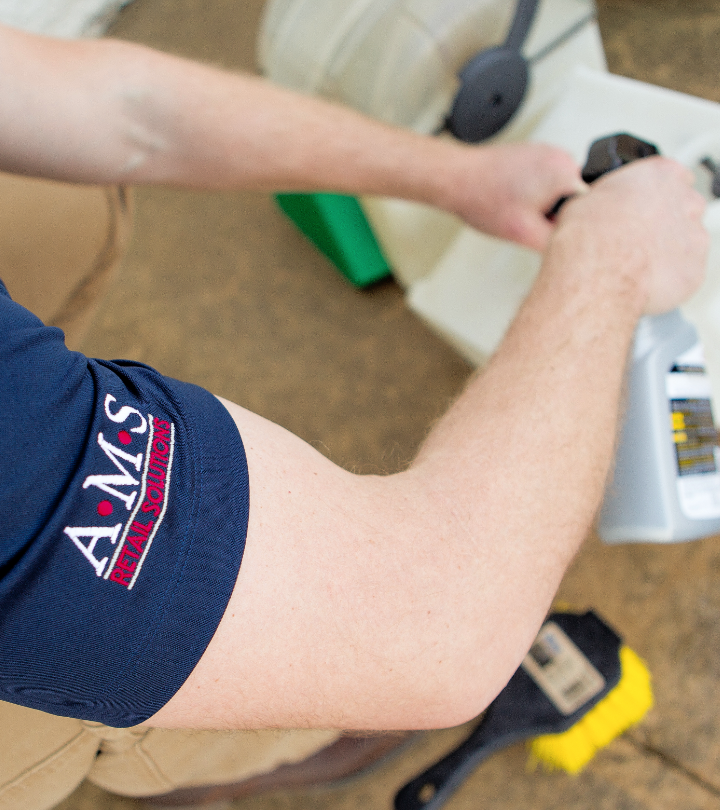 Powered by our high-quality personnel. And proud to be 100% employee-owned.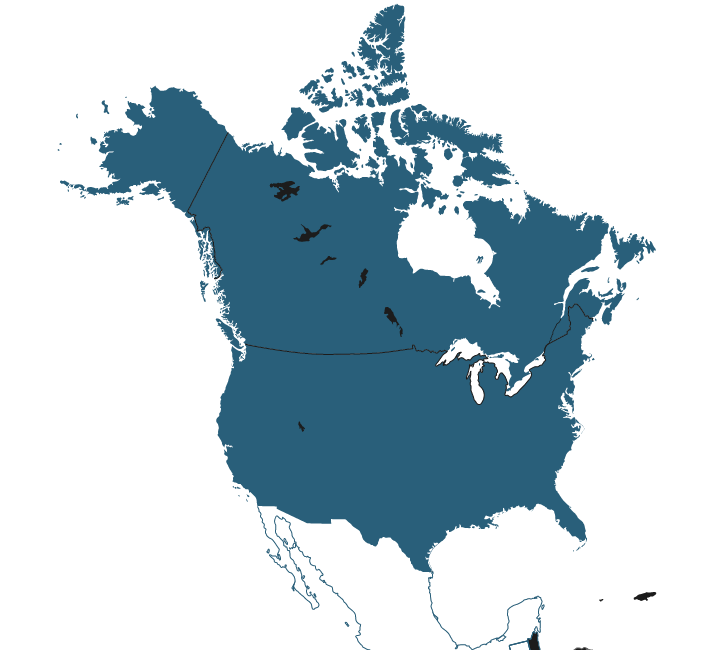 We create solutions for 16,803 retail stores, 6,159 cities, 50 states, 10 provinces, 2 countries.
Our Vision
We will attract, employ, and retain the best retail professionals to serve each client's brands and products.

We will deliver tangible, measurable business improvement solutions through professional services and industry-leading technologies.

We will achieve sustainable growth by strengthening our current relationships with retail clients, while building new ones.
Superior People and Culture
Best in Class Technology and Analytics
Nimble and Flexible
Highly Experienced
Employee-Owner Mentality and Dedication
Career-Oriented Field Personnel
Tenured Management Team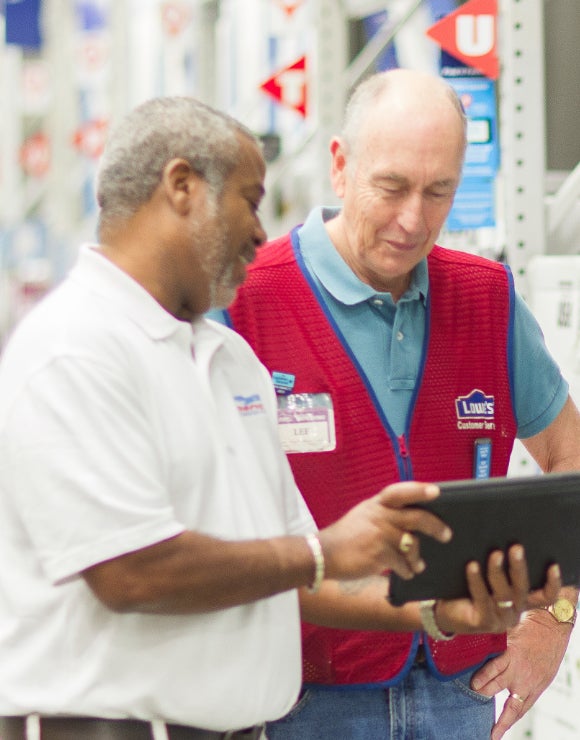 We've earned long-term relationships with premier retail suppliers across North America.
Learn more about each of the following specialized teams:
We serve several of the most respected retail suppliers throughout the U.S. and Canada.