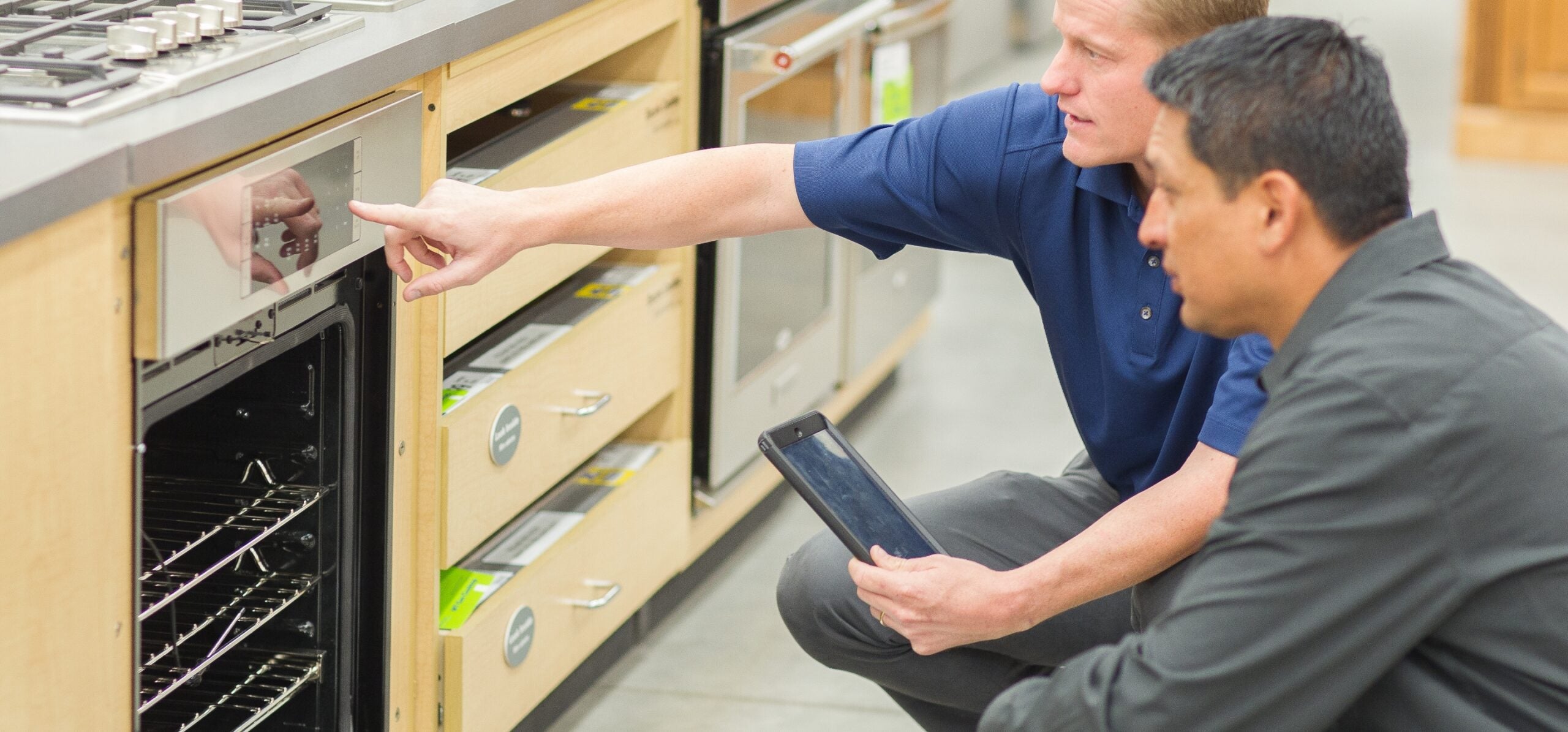 Looking for a new opportunity?
Work somewhere great.
Own Your Success
As an employee at AMS, you'll receive free training and a flexible and remote work schedule Monday-Friday. If that sounds like something you'd enjoy, consider applying below.
Employee Stock Ownership Plan (ESOP)
401(k)
A Choice in Medical Plans
Health Savings Account (HSA)
Dental Insurance
Vision Insurance
Life Insurance
Paid Holidays
PTO
Company Provided Equipment
Company Provided Vehicle or Mileage Reimbursement
Cell Phone Reimbursement
Exclusive Discounts Through Major Retailers
Full-Time and Part-Time Positions Available
Hourly and Salaried Positions Available
Proud to be 100% employee‑owned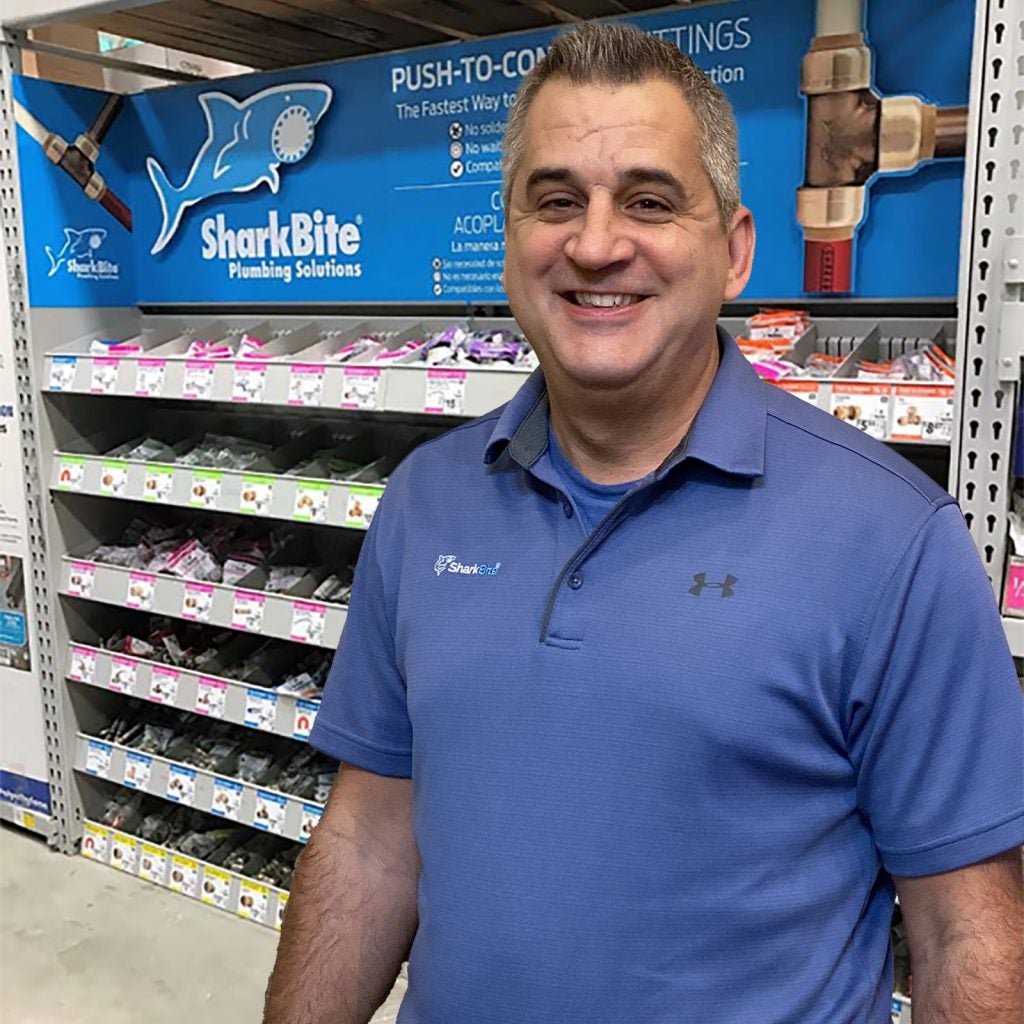 "

AMS gives us the backing that we need, and our client communicates regularly and offers support.

"
David W.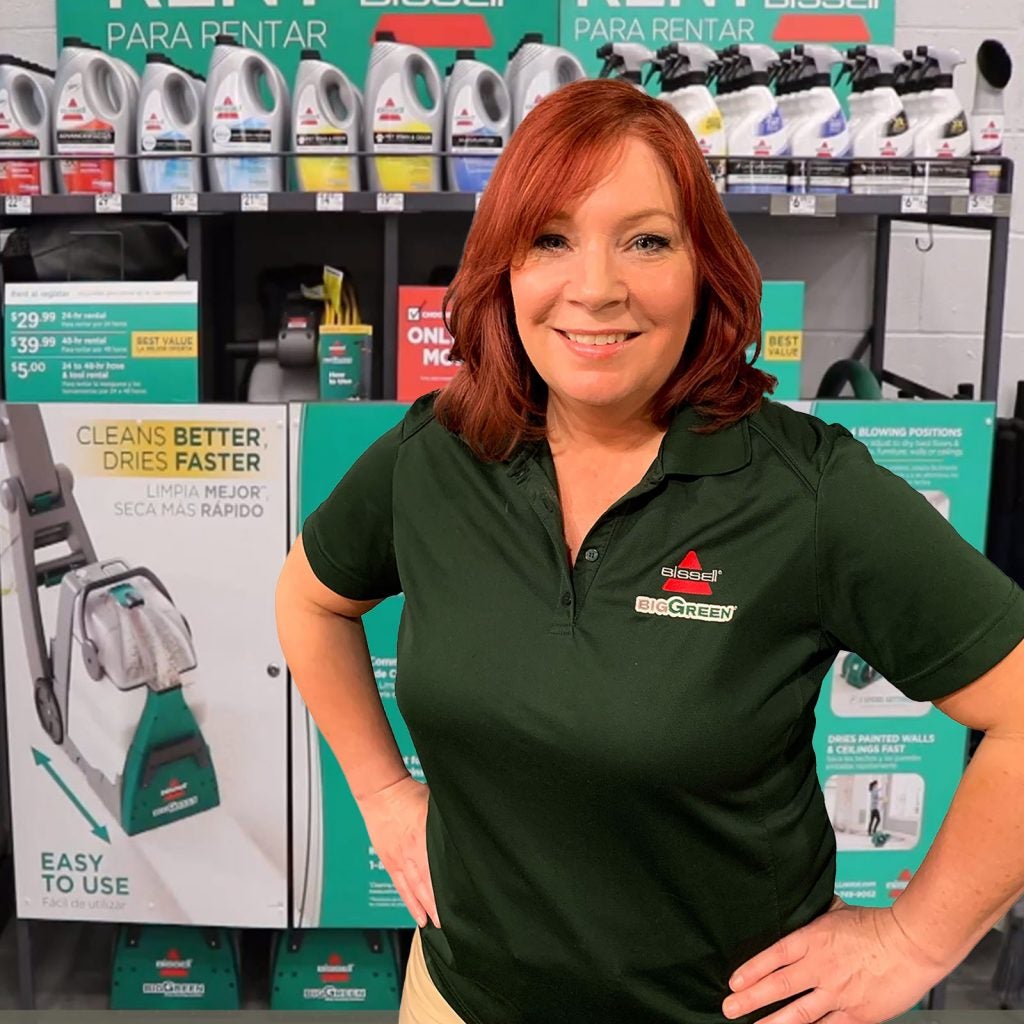 "

It's nice to be in new locations every day so it is always interesting.

"
Jennifer C.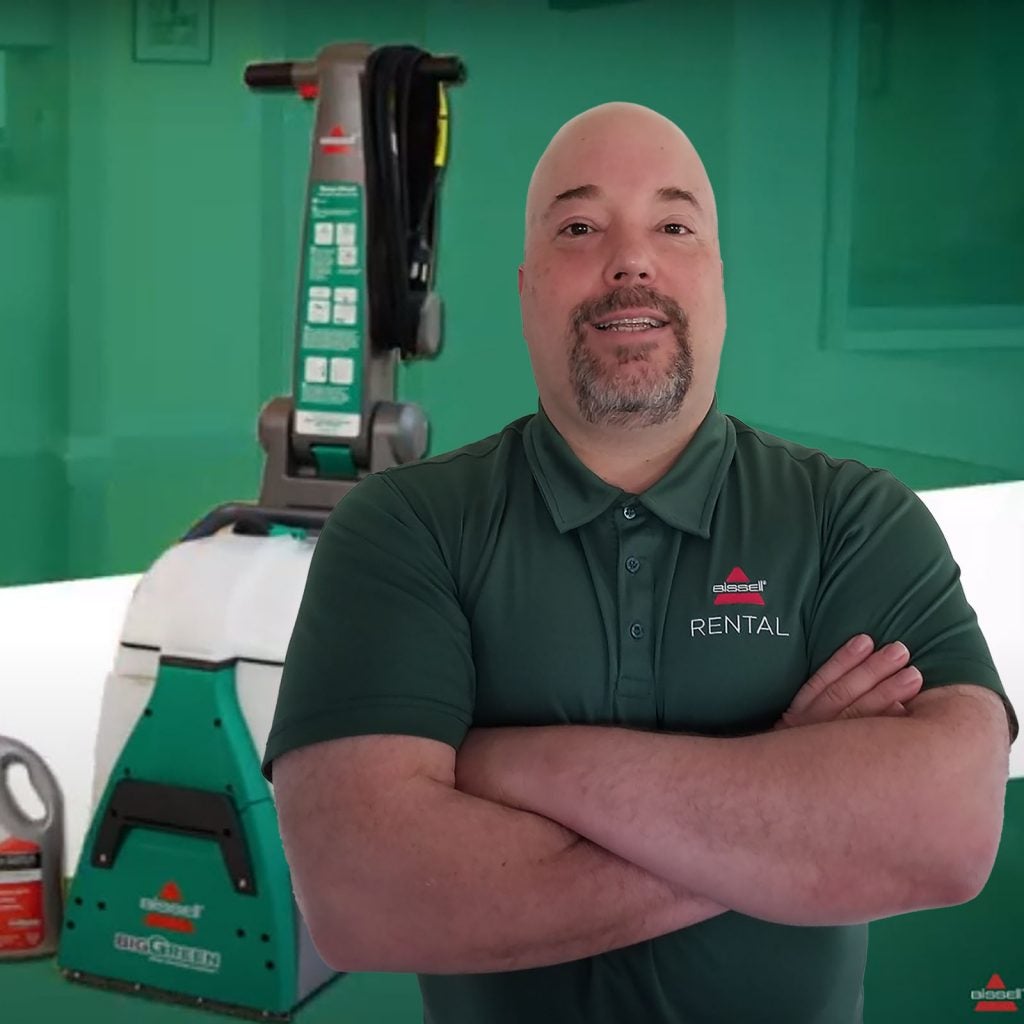 "

The tools and support have always been there to help me achieve success no matter the job or client.

"
Keith B.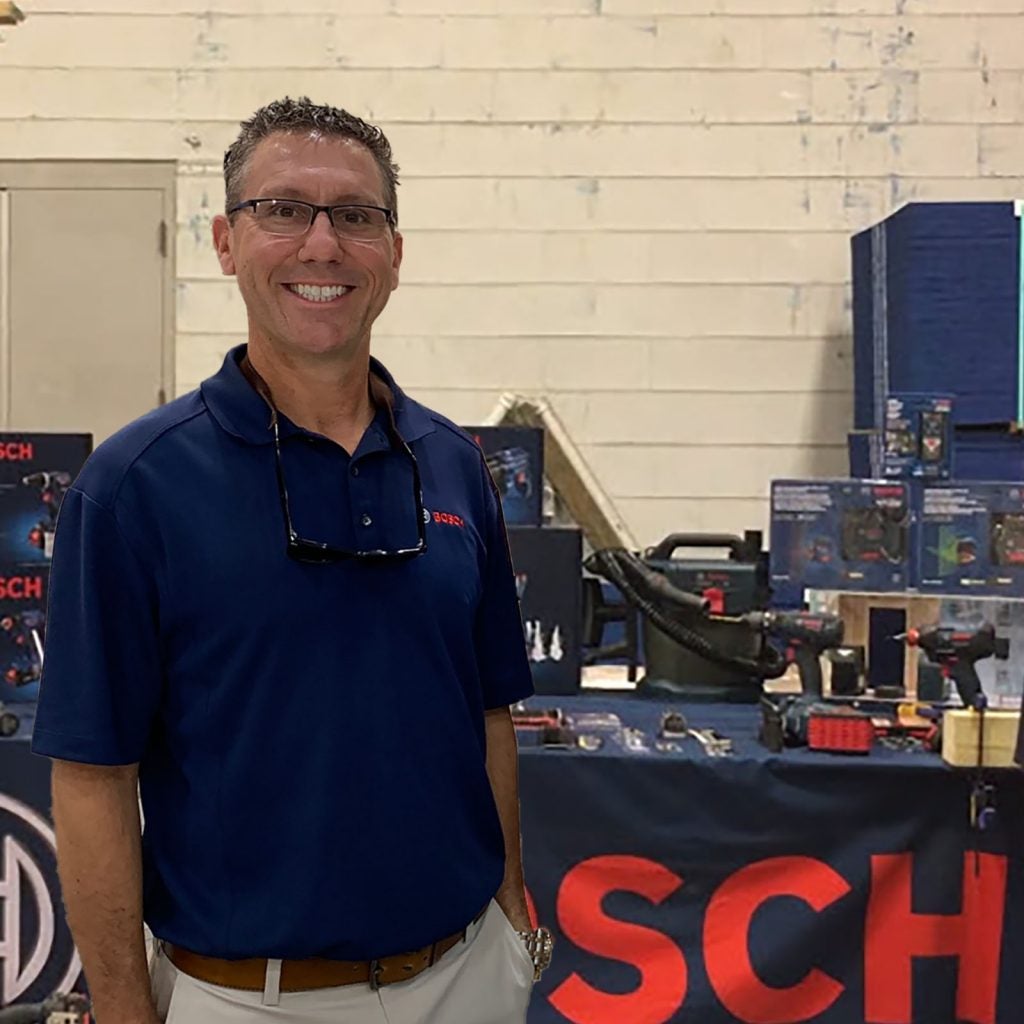 "

Everyone at AMS is invested in YOU becoming the best representative you can be.

"
Robert C.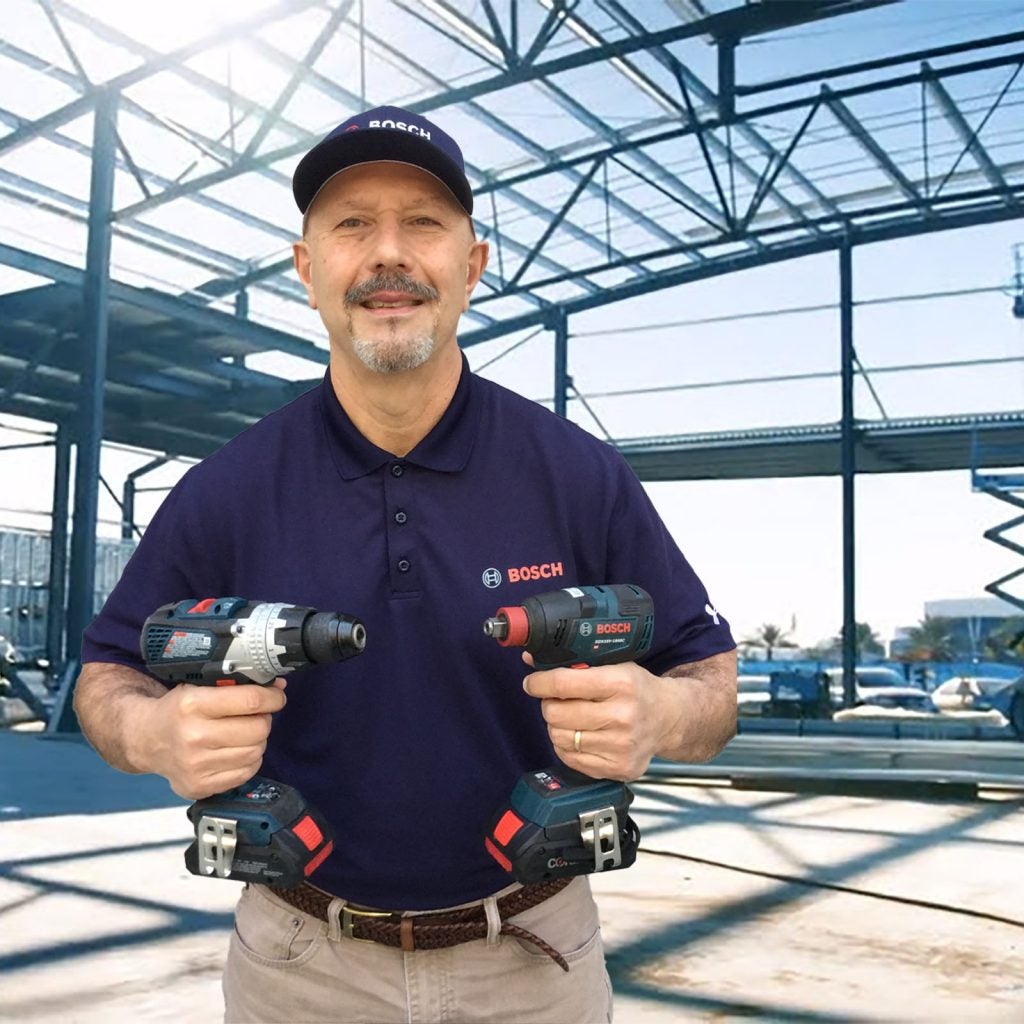 "

You will share in the rewards as an employee owner while AMS continually grows.

"
Tony F.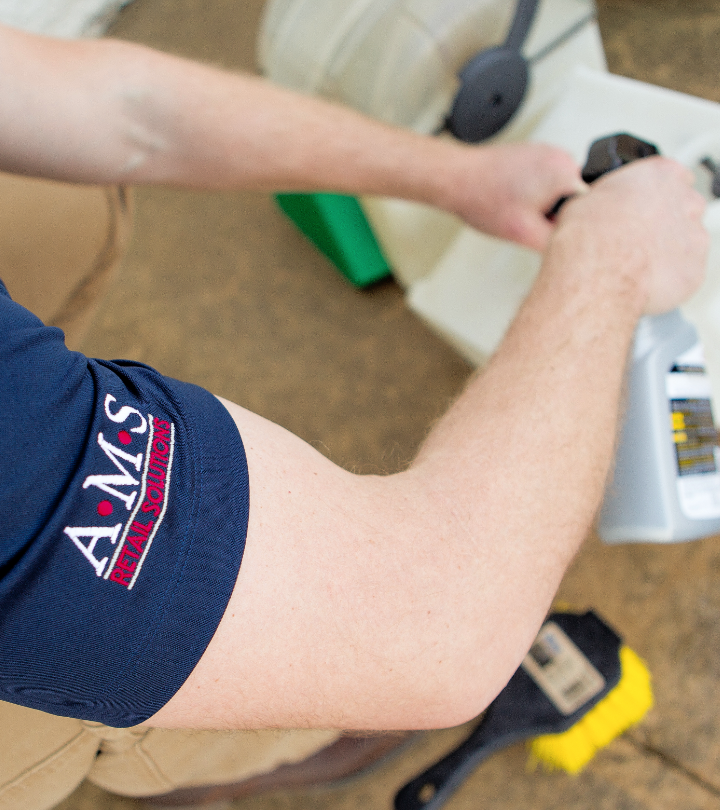 Powered by our high-quality personnel. And proud to be 100% employee-owned.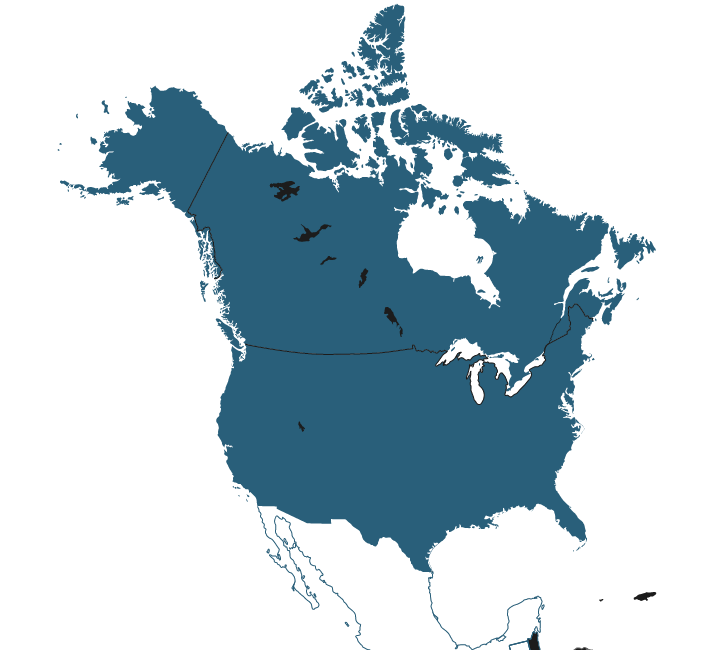 We're Hiring. Let's Grow Together.
AMS Retail Solutions works to increase the sales of our customers' products across North American retailers by delivering solutions ranging from product knowledge training to sales support.

We are powered by our high-quality personnel, and are proud to be 100% employee-owned. Superior customer service is something we pride ourselves on — and we want you to help us deliver on that mission. Our employees are passionate about the products and brands they represent, and a strong retail background is a big plus!
We've earned long-term relationships with premier retail suppliers across North America.
Learn more about each of the following specialized teams:
We serve several of the most respected retail suppliers throughout the U.S. and Canada.