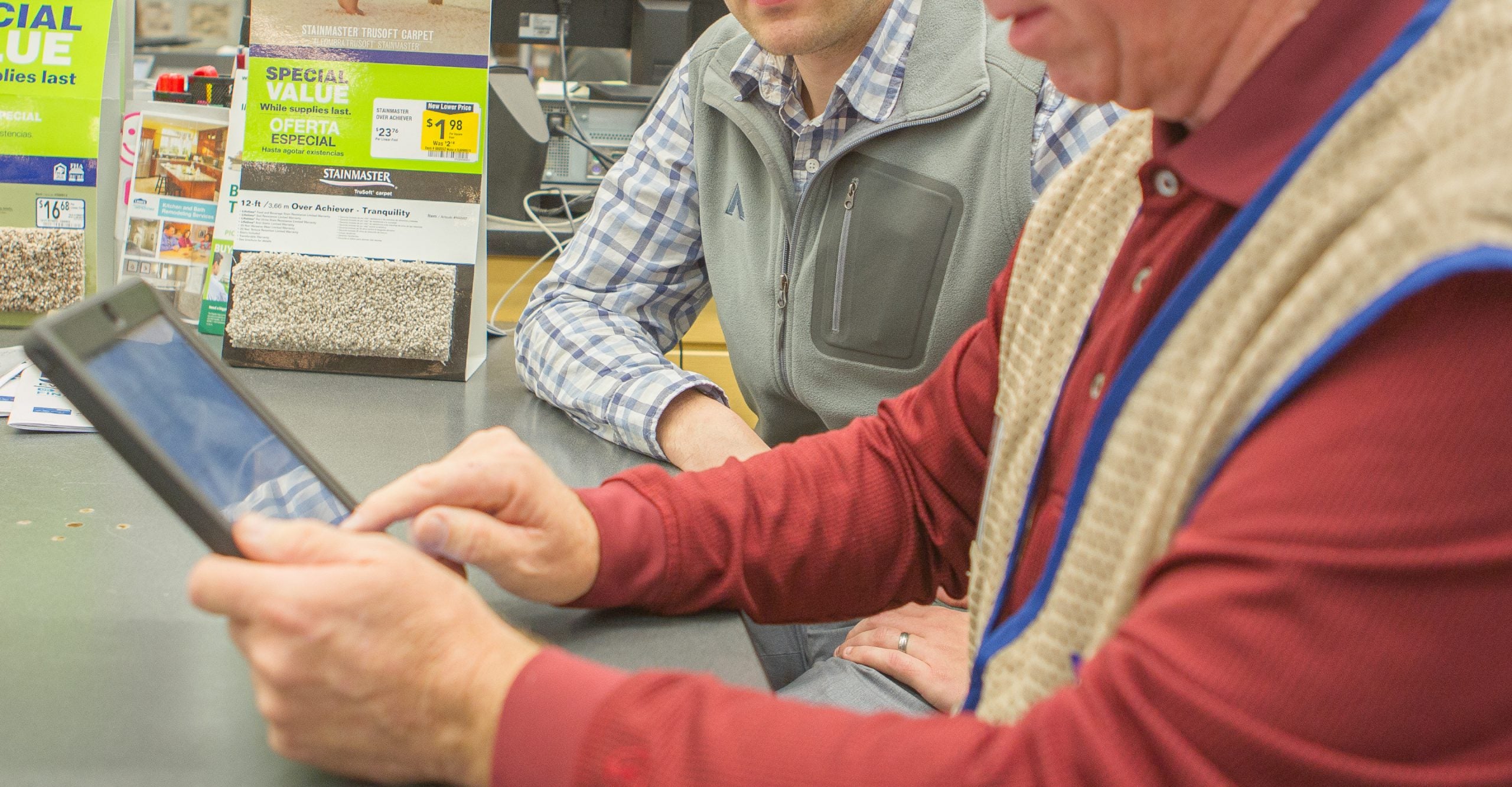 AMS Technologies
Our team of developers have the ability to customize technology and solutions for any need.
How do you know your product mix is on the floor?
We have a solution. Our MAPP Application
Allows for Field Reps to quickly audit, correct, adjust, and report on condition of displays and POG integrity on each Retail Floor.
Provides complete POG compliance by store/chain:
Assures POP is accurately and confidently applied
Parts ordering and installation closed loop process
Can prioritize models to assess first
Verifies promotional pricing in place
Directs TM for actionable items on next visit
Complete with Compliance Reports
MAPP Sales Data At The Store Level
How does your field representatives know their most important sales opportunity while in a store? With Sales Integration AMS directs your team at the store level on what items need the most attention based on sales GAP.
Sales analysis is simplified and easy to understand
Sales information is designed by each store and each representative
Our application works and is simple to use
Creates and measures the success of your field representatives by store sales
Drives focus towards increasing sales
Provides action items for Field Reps to increase sales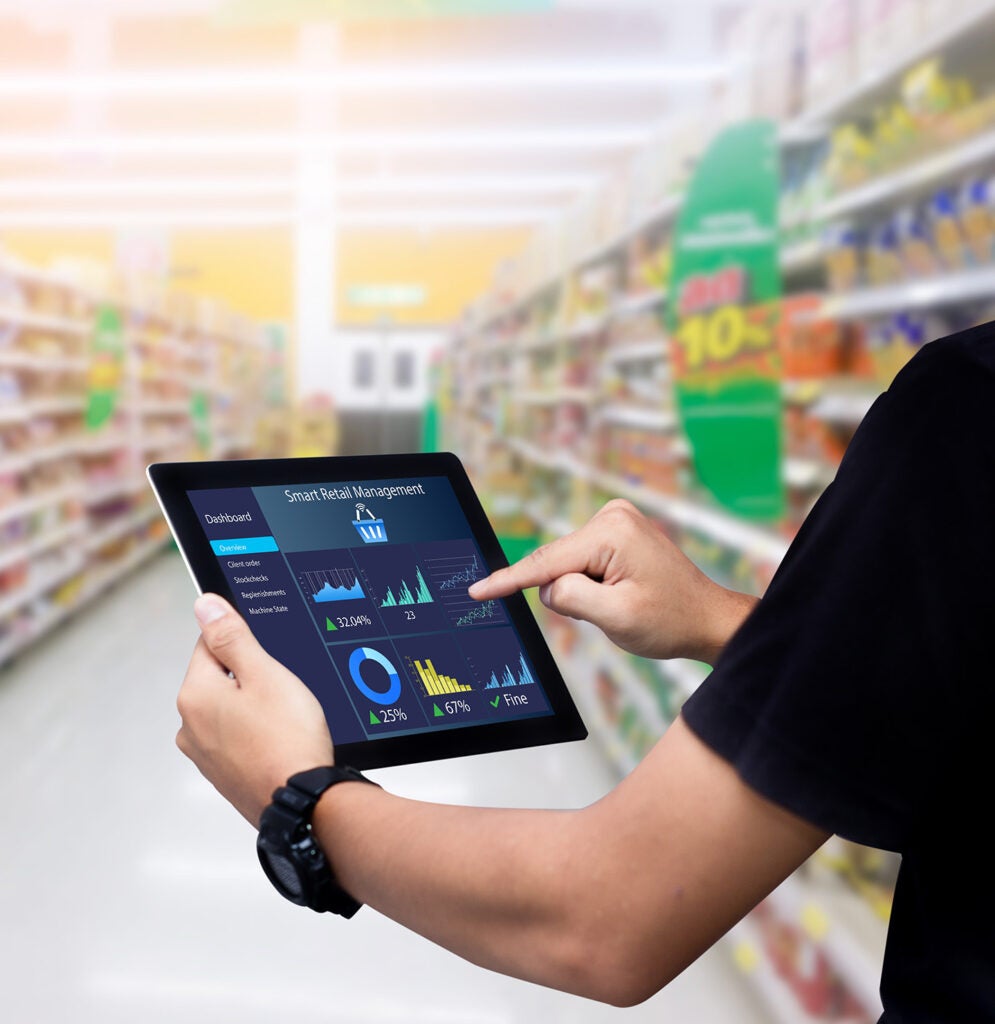 How does your field service team communicate from the retail store in real time?
Cellular enabled tablets and phones as part of an Enterprise Communication Network
All representatives equipped with Cellular enabled Tablets and Cellular Phones which enables the ability to provide interactive, video training to store associates and confirm delivery.
All are connected to Store Call Reporting systems. The GPS Technology allows management to know where representatives are located in real-time Customized Analytical Reports and Views created for the customer.
Do you certify your field team and do you verify retail associates are trained?
Our training software, Curate, does.
Retailer-preferred, in-aisle training delivered via mobile devices and industry-leading platform
Sr Instructional training design for Client content development & in-store execution
AMS Training & Development collaborates with Client to conduct training sessions for AMS Regional Managers, Leads and Field Reps
Professional, highly-organized new hire training programs also managed through
Proven Return On Investment
Reliable Data for Measuring Impact
Completion Verification
Quality Control
Speed to Market
Educated and Confident Store Associates
Sales Support
On Command
Online Live Support Chat, Video, Voice support and online resources for Retail Associates and Customers.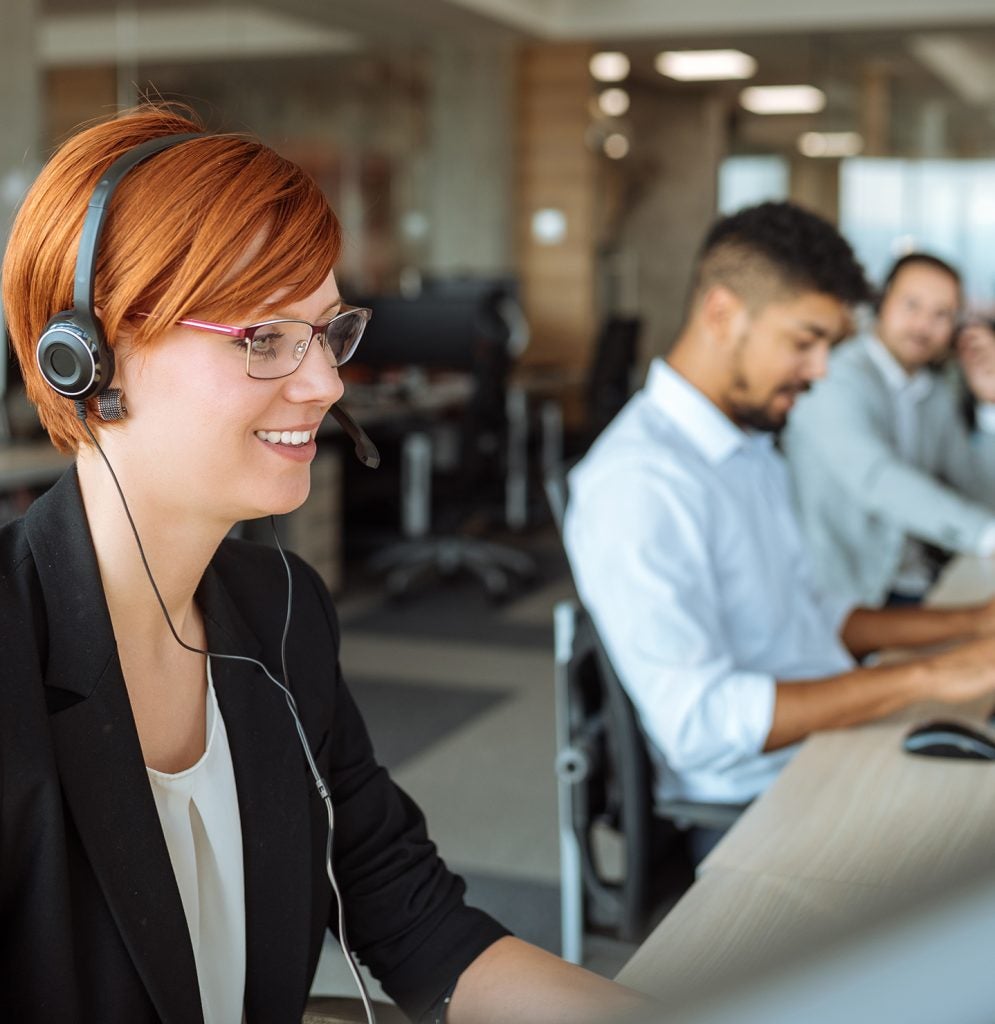 Remote Retail Training
Customized Online Support Centers where Retail Associates and Customers can learn about your products, find help, and chat with knowledgeable AMS representatives all from a mobile device.
How do you route your team for the most efficient visits?
AMS can build your route.
Our route optimization tools save clients between 5% and 25% on fuel bills. Our tools also get your teams in the store and less time on the road.
It's ideal for daily route design for each representative. We also model potential new routes and networks to support strategic new service areas based on sales.
Sales and Operational Dashboards
Available 24-7
Updated in real time from the retail store
Custom reports designed by request
Distributed in any schedule or format